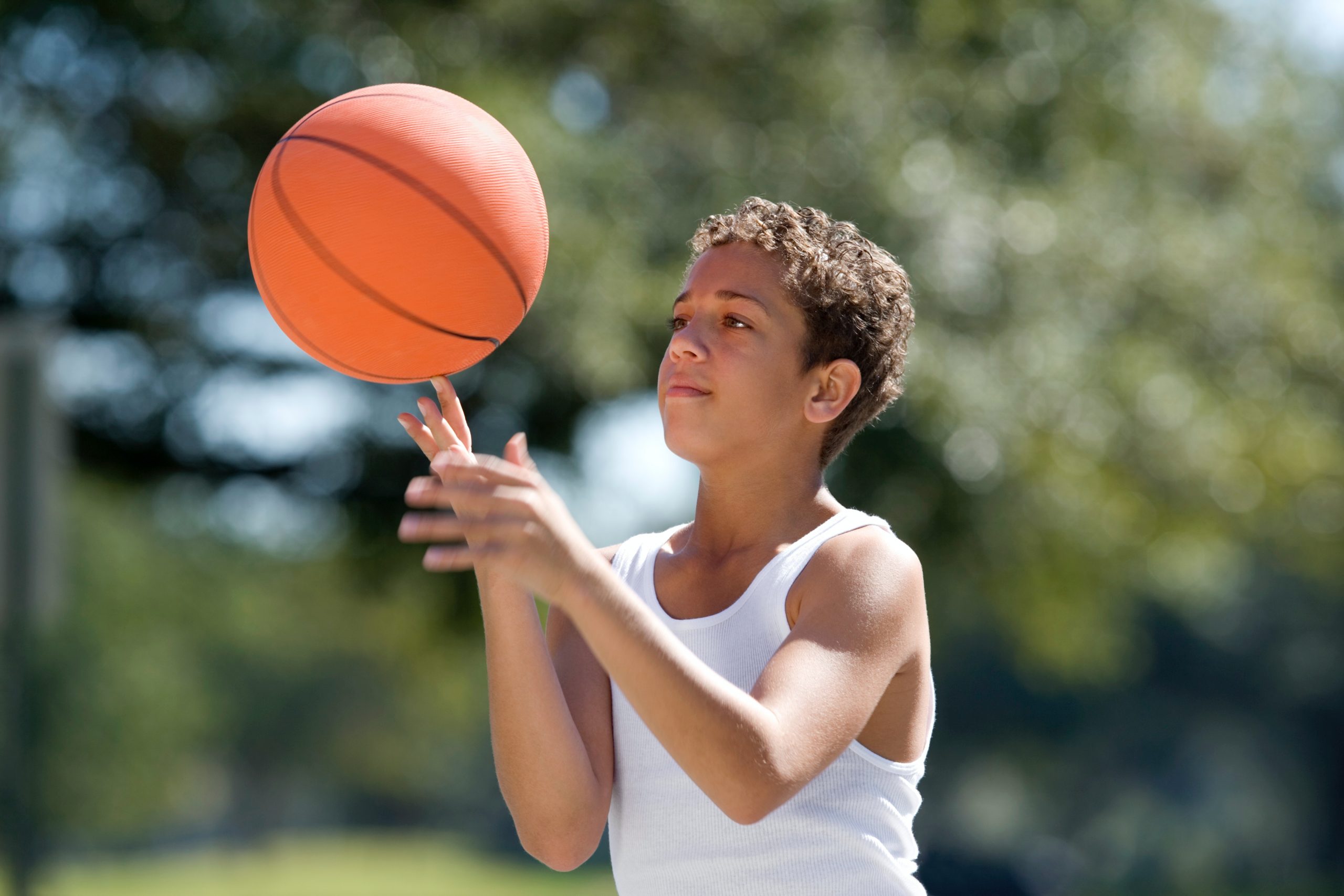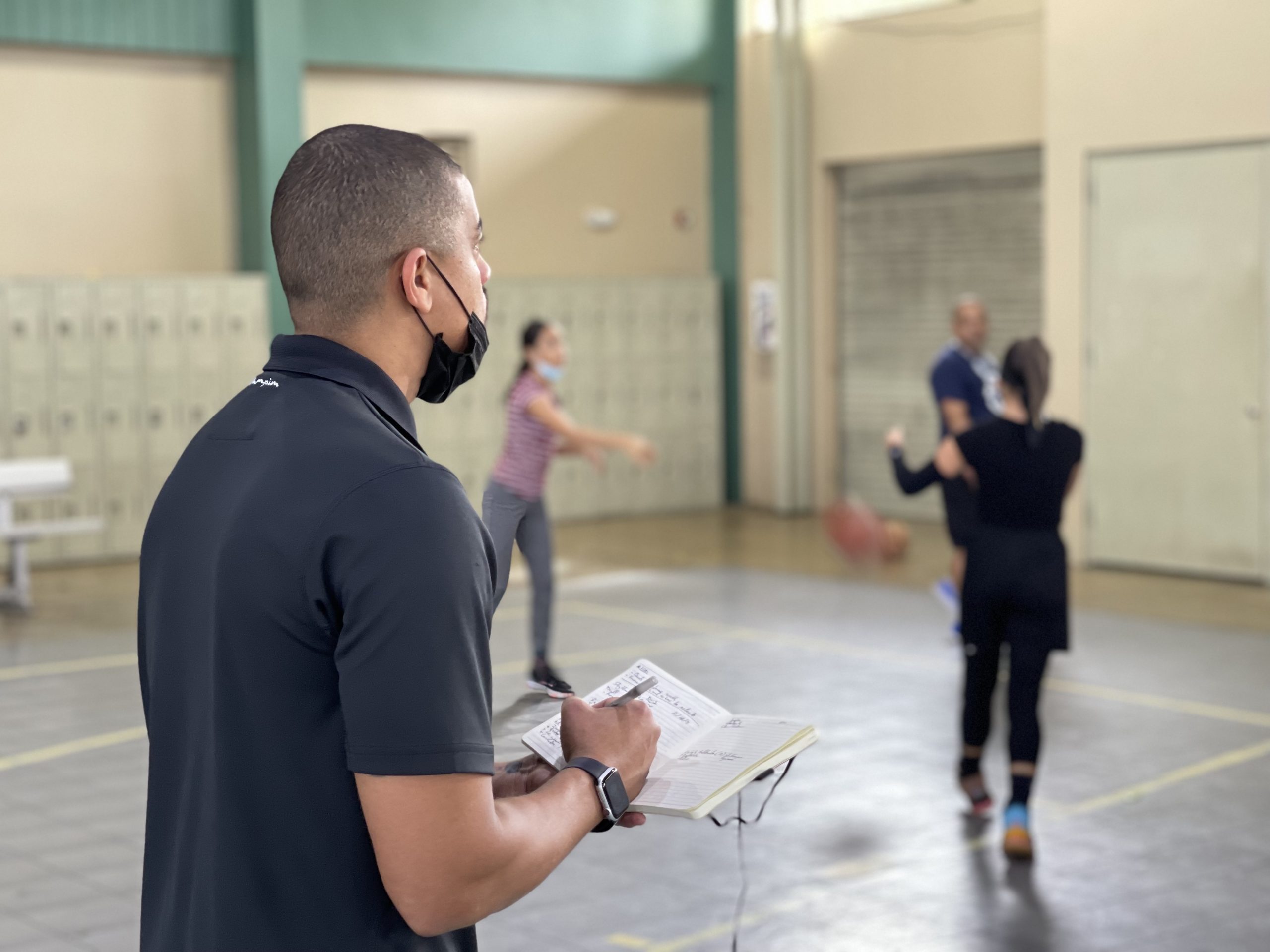 DIVERSITY UNITED SPORTS IS AN EDUCATION-BASED BASKETBALL PLATFORM THAT SUPPORTS PLAYERS' DEVELOPMENT THROUGH THE PROCESS OF BECOMING STUDENT-ATHLETES, PROVIDING ACADEMIC AND BASKETBALL FUNDAMENTALS RESOURCES TO REACH THEIR FULL POTENTIAL IN LIFE.
WELCOMING EVERY CULTURE, WE ENVISION THE YOUTH INTO THE PRACTICE OF SELF-AWARENESS AND THE DEVELOPMENT OF RIGHT RELATIONSHIPS THROUGH EDUCATION AND BASKETBALL, GAINING ACCESS TO QUALITY EDUCATION, ECONOMIC PROSPERITY AND TRANSFORMING COUNTRIES, BY BECOMING ACTIVE COMMUNITY LEADERS IN SOCIETY.​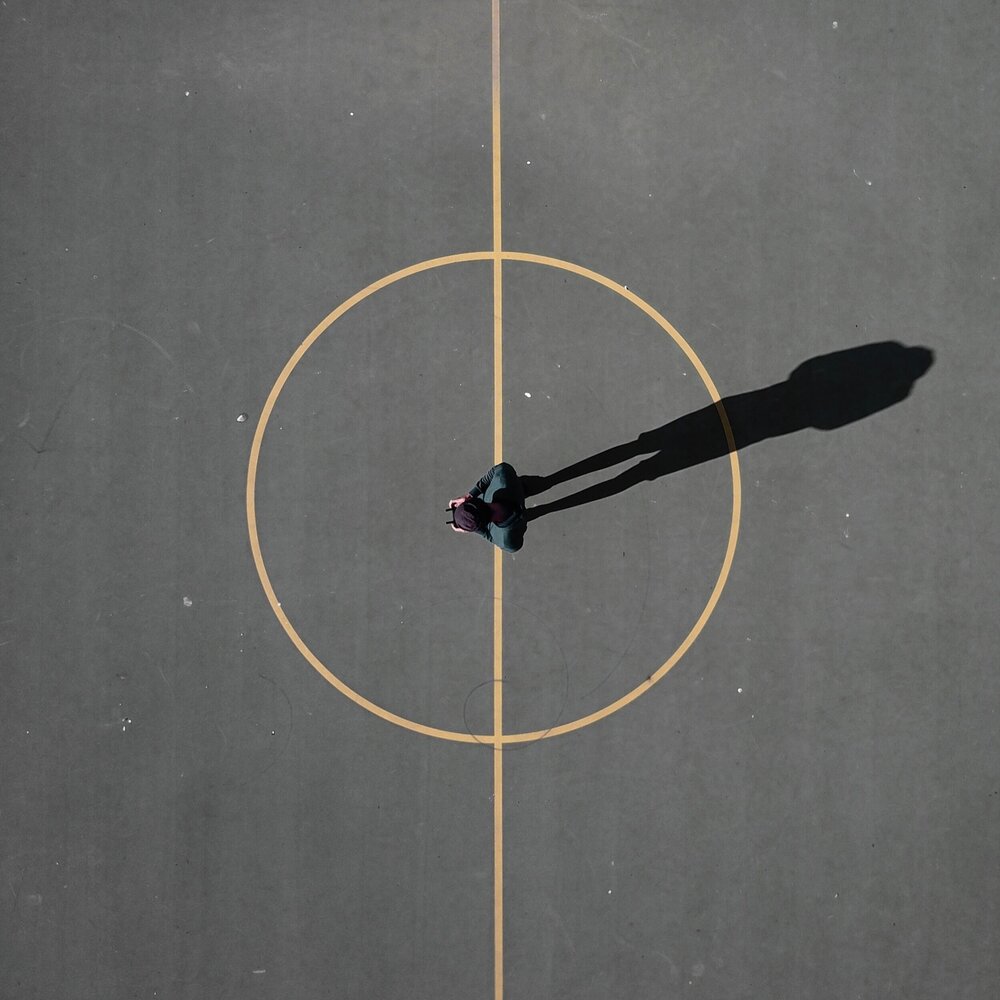 Reach Your Full Potential
"No Fear. No Guilt. Just Self Awareness." – Diversity United Sports
Find the popular cause and donate them
Latest news & articles directly coming from the blog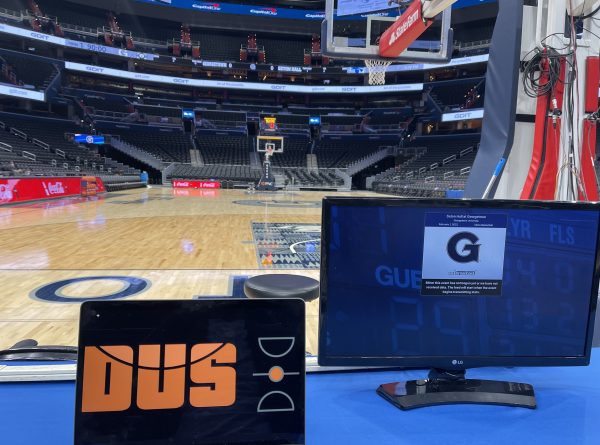 February 20, 2022
NCAA DI Basketball Live Scouting 
December 23, 2021
There are many variations of but the majority have simply free text available not suffered.
Join your hand with us for a better life and future